Favorites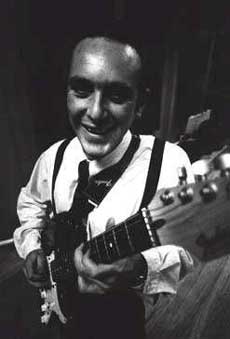 The Detonators are named after their explosive live performances. Their music is an enthusiastic and refreshing melting pot of Blues, R&B, Swing and Funk. This unique band features the great talent of James O'Hara, whose guitar playing, showmanship and voice have earned him enormous respect throughout the Blues scene.
Born 1970 in Yorkshire, England, James O'Hara formed his own Blues band "The Detonators" in 1992.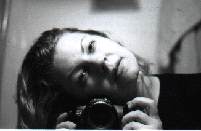 Born in Washington, D.C., Gail O'Hara cofounded Chickfactor Magazine in 1992 and has since become a prolific portraitist ... Gail's photos have appeared in Chickfactor, the New York Times, the Times Sunday Magazine (London), the Washington Post, Time Out, Time Out New York, the Washington City Paper, and many more.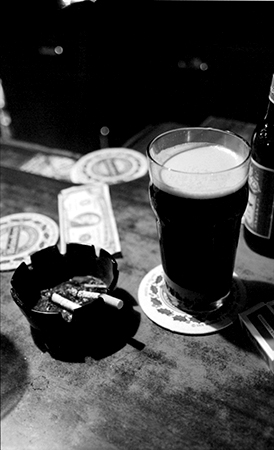 Originally from Mississippi, Shannon O'Hara worked as a professional ballet dancer with the Houston Ballet. In New York he studied at the International Center of Photography and the School of Visual Arts and assisted some of the top photographers in New York. He specializes in food and product photography. His personal work is an example of how his style and vision can be applied to advertising, editorial or corporate assignment.
This photograph from Shannon's Irish Haven (Brooklyn) series.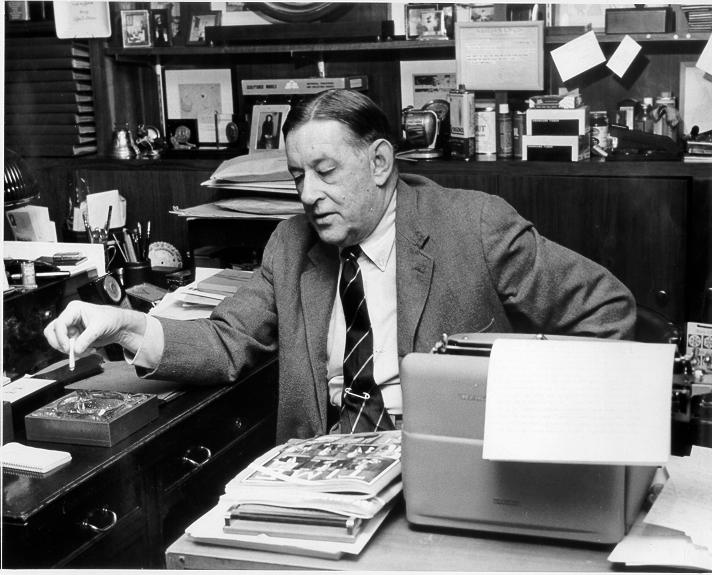 The reconstructed study of novelist, playwright, and columnist John O'Hara (1905-1970) is virtually an O'Hara museum, with memorabilia from every stage of his life. It contains O'Hara's National Book Award, His Gold Medal for the Novel, and a whole series of certificates recognizing his achievements in theater and film.
The O'Hara Coat of Arms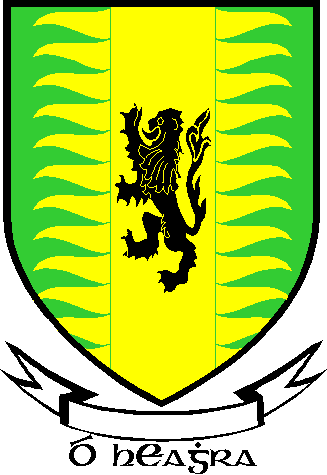 virtute et claritate
This counter registered hit number 270 on January 1, 2001; 4560 on January 1, 2002; 9200 on January 1, 2003; 12700 on January 1, 2004; 16870 on January 1, 2005; 21680 on January 1, 2006; 26250 on January 1, 2007; 30460 on January 1, 2008; 34380 on January 1, 2009; 37630 on January 1, 2010; 40460 on January 1, 2011 and 42520 on January 1, 2012